Customers can now select their Preferred Products to select from when submitting cases to the Customer Support teams. 

Support Portal users can make their Preferred Products selection in their Support Portal profile, found by clicking on the silhouette icon in the upper right-hand corner:


Users can then check the boxes next to their frequent products. Once completed, users will need to click on Save Changes: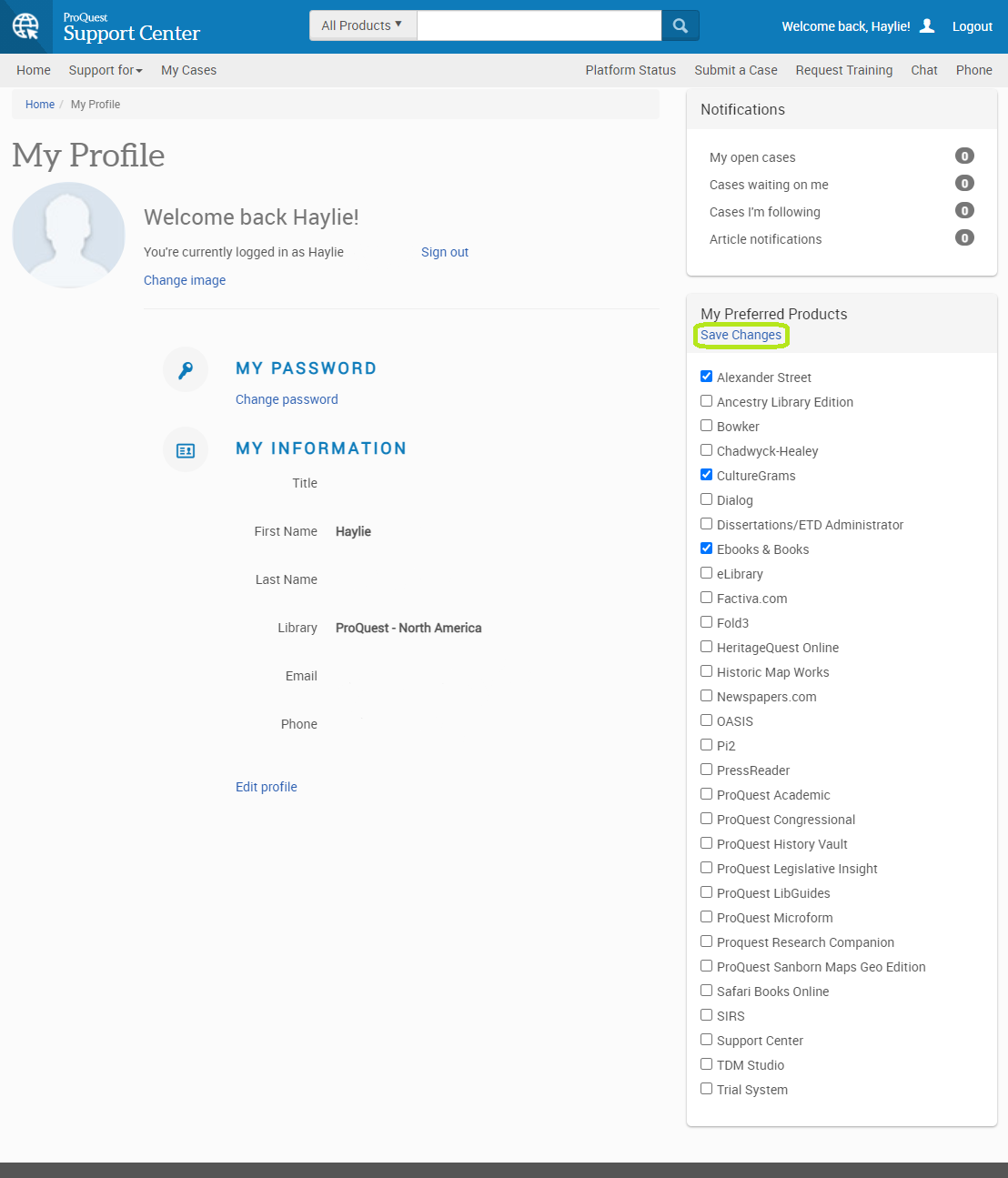 Once these Preferred Products are selected, users have quick access to them when submitting a case to Customer Support: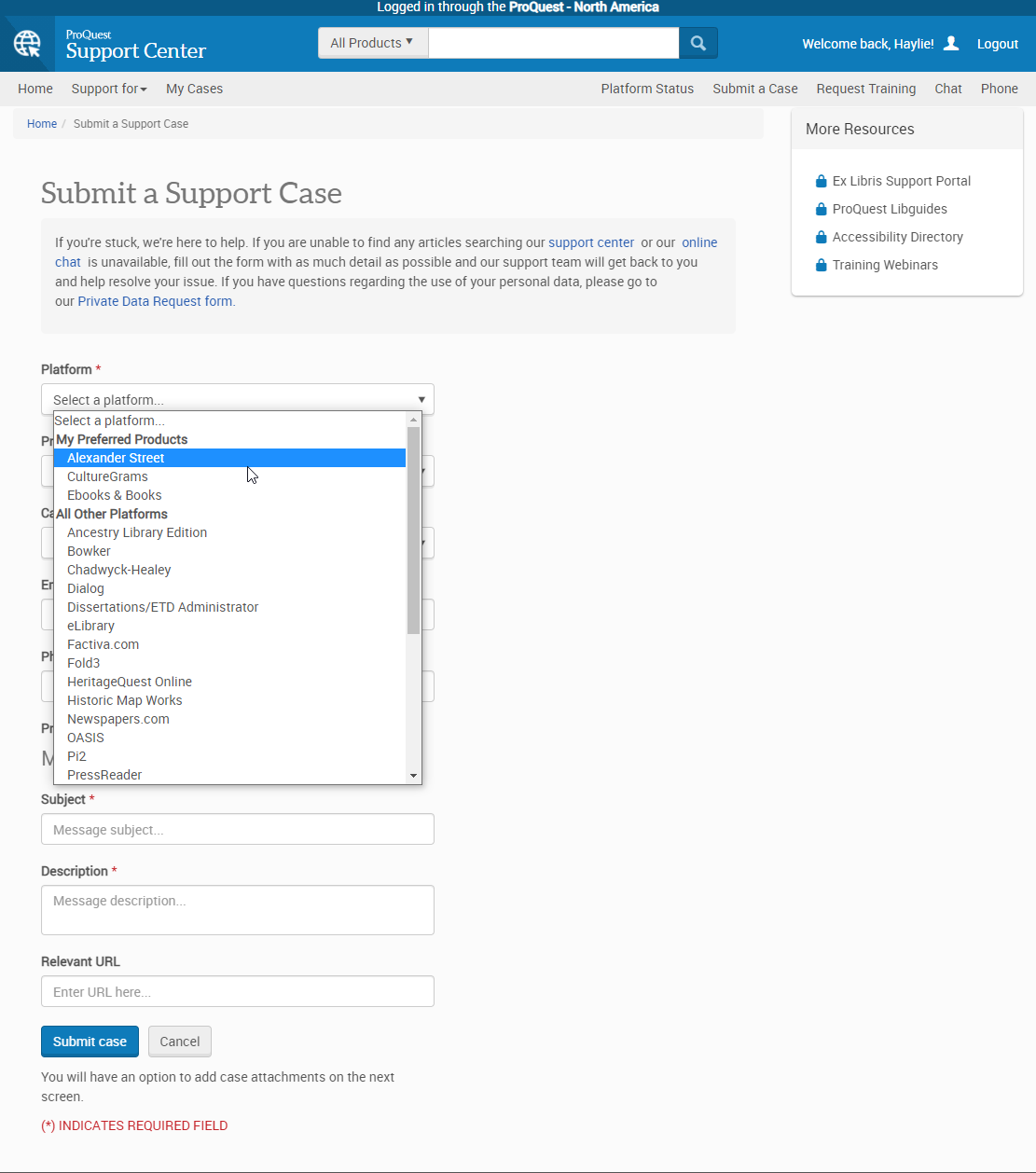 If you have any questions about the Support Portal or this new feature, please contact us.