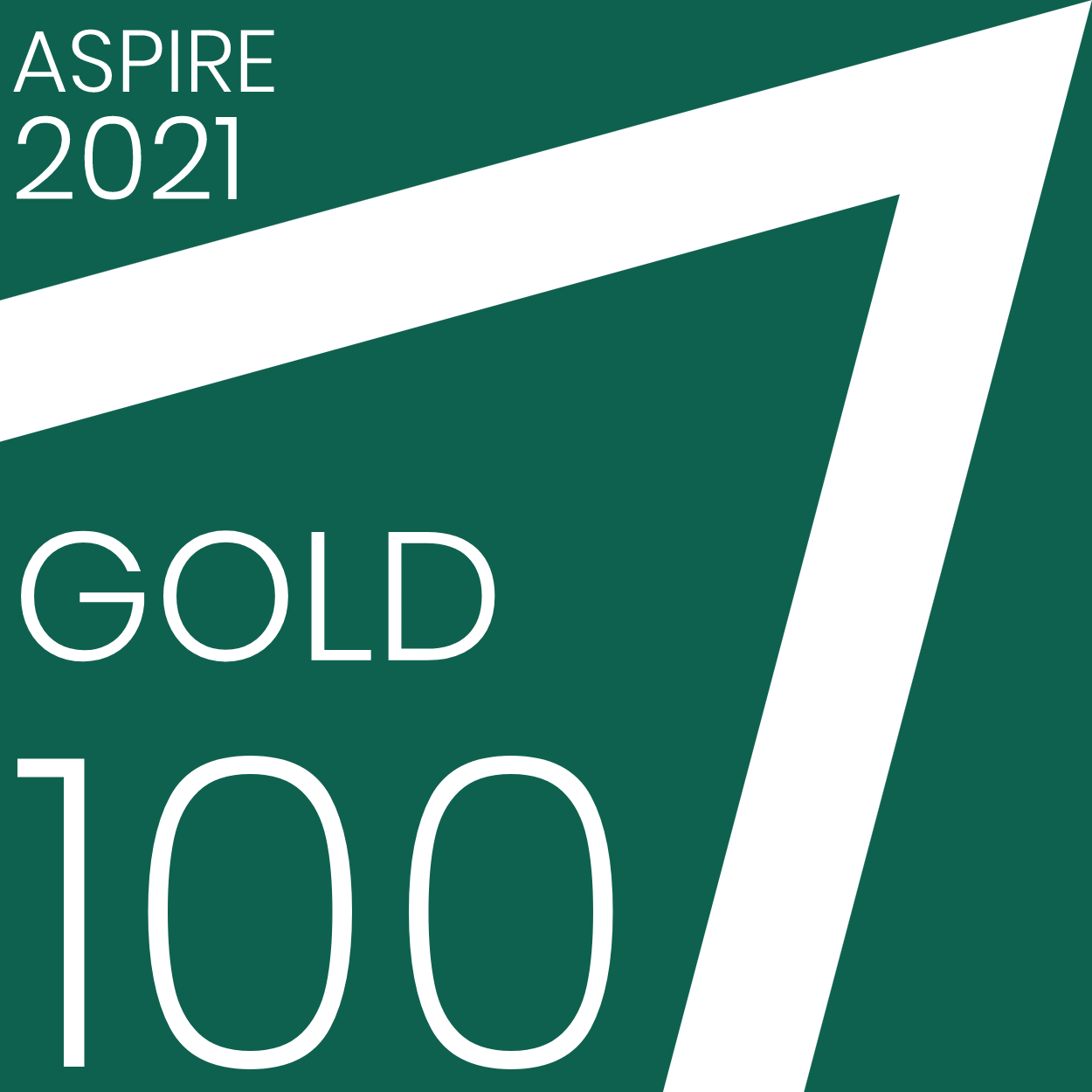 Ebook Central Accessibility Statement
ProQuest is committed to providing all our users with a fully accessible experience for research, teaching and learning.
At ProQuest, we make every effort to ensure that our platforms – including Ebook Central – can be used by everyone. Ebook Central is continually designed and developed to meet Level AA of the W3C Web Content Accessibility Guidelines (WCAG 2.1) and Section 508 of the US Rehabilitation Act for features and functions.

Access the full Accessibility Conformance Report (VPAT 2.3 & WCAG) for Ebook Central.
Accessibility Standards and Features
The Ebook Central interface and ebook readers are designed to be accessible, giving users the ability to manage the following aspects of the site:
Colors, Contrasts and Fonts
ProQuest style guides specify using colors that meet minimum contrast specifications. Adjusting these aspects can be changed in the browser settings. Some browser extensions are available to change color and contrast options, including Change Colors for Chrome and Color Changer for Firefox.
Users can change the Ebook Central website typeface to OpenDyslexic in the user preferences menu.
Magnification
Zoom in up to 300% without text spilling off screen using inbuilt browser features (e.g. CTRL +/- for PCs and Command +/- for Macs). Browsers offer add-ons, plugins, or extensions as well; Firefox offers the NoSquint addon and Chrome users can enable Zoomy for webpage magnification.
Keyboard navigation
Ebook Central is navigable with just a keyboard – the tab, enter, and arrow keys can:
Navigate website menus
Perform basic and advanced searches
Navigate search results
Read online including book navigation
Download ebooks
Please see the 'Non-Accessible Content' section below for areas where keyboard navigation is not ideal.
Screenreaders
There is much more on the Ebook Central pages that sighted users don't notice, such as hidden landmarks, descriptions of state ("this section is collapsed"), and other code to support accessibility. These elements don't show visibly but are detected by screen readers and provide additional information. Everything has been labeled according to its function, which makes navigation easy. There are many ways to navigate Ebook Central that are non-linear, patrons can jump from heading to heading without having to read the text in between. Our approach is based on leading accessibility standards, so non-sighted users should be comfortable working right away.
Ebook Central tests using the latest version of screen reader and browser combinations as follows:
Text to speech
People with dyslexia or different language backgrounds or people trying to multitask may benefit from listening to text. Ebook Central does not offer an embedded text-to-speech tool, but text to speech is:<>
built into the Edge browser
available as browser plug-ins for Chrome, FireFox and Opera.
built into most digital devices such as PCs, Macs, Tablets and Phones.
Further information
For a brief demonstration of Ebook Central's accessibility options, please view our video. If you have a disability and need to make your computer, tablet or other device easier to use, My Computer My Way by AbilityNet is a recommended resource.
Ebook Formats and accessibility
Ebook Central offers books in two formats: EPUB and PDF.
EPUB is an HTML-based format that supports reflowable text. Reflowable ebooks are accessible: the reader can change the font size, and the book will reorganize itself to fit your device screen. Just as you expect websites to change their layouts when you are looking at them from your tablet or phone; EPUB-formatted ebooks do this as well.
PDF contains a set number of pages with a fixed width and may not display as well on smaller devices or different zoom levels. PDFs can be read by and are navigable via screen readers but are not user-friendly across all devices.
Choosing your Reading Experience
Ebook Central hosts millions of ebooks from thousands of publishers. We are always working with publishers to ensure we have the highest quality, most accessible ebooks for all devices. Patrons can read anywhere on the go using their favorite device – a tablet, mobile phone, or laptop. Since Ebook Central's online reading experience is designed and developed for accessibility and mobility, we recommend reading your book online for the best experience.
From advanced in-book searching to bookshelf management watch our Ebook Central Reader video to learn more about the variety of features designed just for our online readers.
In Accessibility Mode PDF book content can be magnified using browser controls and can be read by a screen reader. Patrons may turn on Accessibility Mode themselves with their screen reader (no librarian or tech support needed). Screen readers will read "next page" and "previous page" links to advance or back up content. Patrons who do not use screen readers can turn Accessibility Mode on under their profile settings, or their administrator may ask for accessibility mode to be turned on via the Submit a Case web form.
Reading offline (downloaded books or chapters)
Books without download restrictions (DRM-free): within the limits of daily usage, 99% of individual chapters – as well as hundreds of thousands of full titles – are available on Ebook Central without download, copy or print restrictions. This content can be easily downloaded to any device, including a laptop, tablet or phone. The availability information for each book displays the DRM limits. If no limits are present, the availability will read, "There are no copy, print, or download restrictions on this title."
Books with download restrictions (DRM): Some ebooks come with rights restrictions set by the publisher. In these cases, full-book access is available through Adobe Digital Editions.
Access to copying and printing functionality is available using assisted technology. Some titles have copy and print limitations. Most titles with restrictions allow for 20% of the text to be copied and 40% printed. Information about print and copy limits is available for each book within the Availability section of the book detail information.Text to speech with downloaded files
Downloaded files can be used with a range of text to speech tools. Adobe Reader has built in speech but a better experience can be provided using a free tool like Balabolka, Orato, ATbar. Free tools and plugins can be very helpful but check reviews and download sites before installing. Commercial text to speech tool like ClaroRead, Read and Write Gold and others are also available.
Image description
Ebook central supports alternative text and image descriptions. This includes:
Alt text on images
For downloaded PDFs and EPUB, assistive technology typically reads whatever metadata or alternative text is provided by the publisher and is tagged to be associated with the image or chart. We provide accessibility guidelines to our publishing partners to obtain the most accessible files possible.
Long description, a textual representation of the essential information conveyed by complex images. Ebook Central supports long descriptions when provided by the publisher. When long descriptions are not provided, additional assistance may be needed.
Non-Accessible Content
Not all parts of the Ebook Central site may be fully accessible. The content listed below is non-accessible for the following reasons. Attributes of documents that may not be accessible are as follows:
Ebook Central does support long descriptions and alternate text if provided by the publishers. Some ebooks contain images without accessible descriptions and cannot be read by a screen reader.
Headings and labels within ebook files are not always provided by the publisher, making it difficult to navigate with assisted technology. If headings are needed, EPUB is the better choice for online and offline reading.
There may be occasional issues with missing skip-link navigation issues on the Ebook Central site, and we are working this year to address them.
We continue to work with publishers to obtain accessible versions of all content. Please let us know if you experience any issues through our contact details provided in the Support and Feedback section below.
Support and Feedback
Our support team is available and trained to accommodate the needs of patrons with disabilities.
Alternatively, your institution may have access to Bookshare (International), AccessText (U.S., U.S. Territories, & Canada), or RNIB Bookshare (UK), all of which provide accessible book files to patrons with disabilities and organizations that serve them.
If you still cannot access the title you need, please Submit a Case via our web form. Or contact us by phone. We will respond to your request within 24 hours.
United States & Canada (toll free):
+1 800 889 3358
Outside North America:
+800 4997 4111 or +1 734-707-2513
Technical Information about Ebook Central
ProQuest is committed to making its website accessible in accordance with the Public Sector Bodies (Websites and Mobile Applications) (No.2) Accessibility Regulations 2018 and Section 508 of the Rehabilitation Act.
This website is partially compliant with the Web Content Accessibility Guidelines v2.1 AA standard, due to the non-compliances listed in the Voluntary Product Accessibility Template (VPAT).
The VPAT is a document which evaluates how accessible a product is according to the Section 508 Standards in the US. It is a self-disclosing document produced by the vendor which details each aspect of WCAG 2.1 Requirements and how the product supports each criteria.
For detailed information on individual features, please refer to our VPAT (available from the ProQuest Accessibility Directory) and Customer FAQ.
Ebook Central is optimized for Internet Explorer 11 and the latest versions of Firefox, Safari and Chrome.
Accessibility Testing
The accessibility of Ebook Central is an ongoing effort at ProQuest. Accessibility standards are built into our design and style guides and included as part of requirements in our software development and quality assurance pipeline.
Ebook Central uses a variety of automated and manual tools for accessibility testing including, but not limited to:
Color Contrast Analyzer provided by WebAIM
Deque aXe accessibility testing tool
High-contrast Chrome extension
Keyboard-access manual testing and assessment
WAVE (Web Accessibility Evaluation tool) provided by WebAIM
Ebook Central tests all existing and new functionality with the latest version of JAWS, NVDA, and VoiceOver.
Ebook Central is tested on Internet Explorer 11 and the latest versions of Firefox, Safari and Chrome and on devices including Mac and PC Desktop, iPad & Android tablets, and iPhone and Android phones.
What We're Doing to Improve Accessibility
Making content accessible is an ongoing effort at ProQuest. We're committed to working with the community to ensure we continue to meet our customers' needs. A list of our ongoing efforts include:
Testing with a range of assistive technology users
The ProQuest Accessibility Council: a team of stakeholders working to increase accessibility resources and capabilities
Pursuing partnerships with colleges, universities and other institutions
Supporting certifications for our employees
Consulting with and performing audits through accessibility experts such as Deque
Accessibility is embedded in our development process. Our acceptance of new features and functionality requires compliance with WCAG 2.1 AA.
About this Page
This accessibility statement was prepared on April 6, 2020. It was last reviewed on June 10, 2020.
This site was last tested on December 19, 2019. The test was carried out internally at ProQuest.