Some consortia are using a simplified usage report that shows only the total number of retrievals for each member without showing usage searches or database details. They may do so for different reasons that fit their needs such as calculating cost per usage for different platforms or finding out low usage of some members. 
To generate this report, you will need to log into ProQuest Administrative Module the choose Usage Reports area as shown below: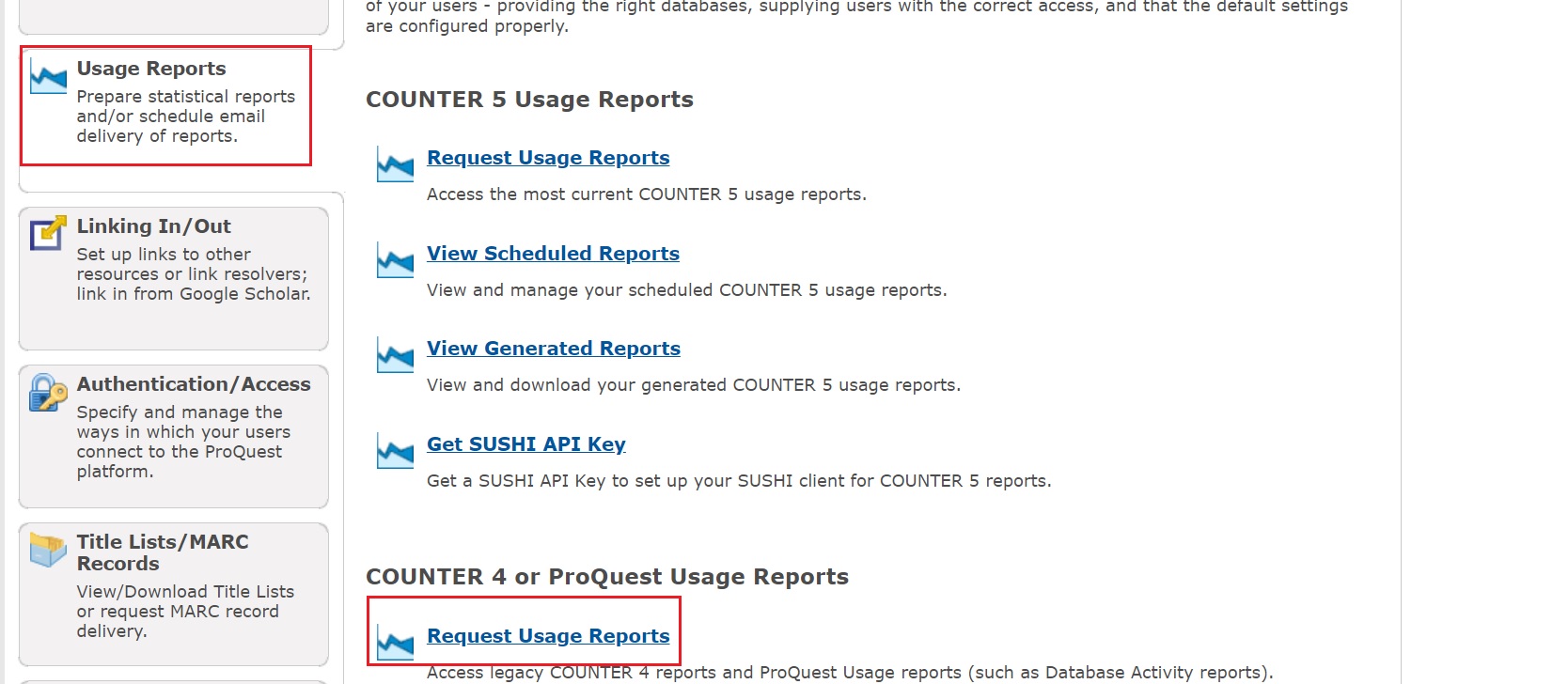 Then choose "Document Usage by Organization" report. 
Please check the box that indicates "Include sub-accounts for this report" and specify a date range:
An example shown below illustrates what the usage report would look like: