T
his is for OASIS customers that need to have access to only place orders to a specific budget code:
Under the OASIS Administrator Login

 click on the user Silhouette

 Choose Account Settings: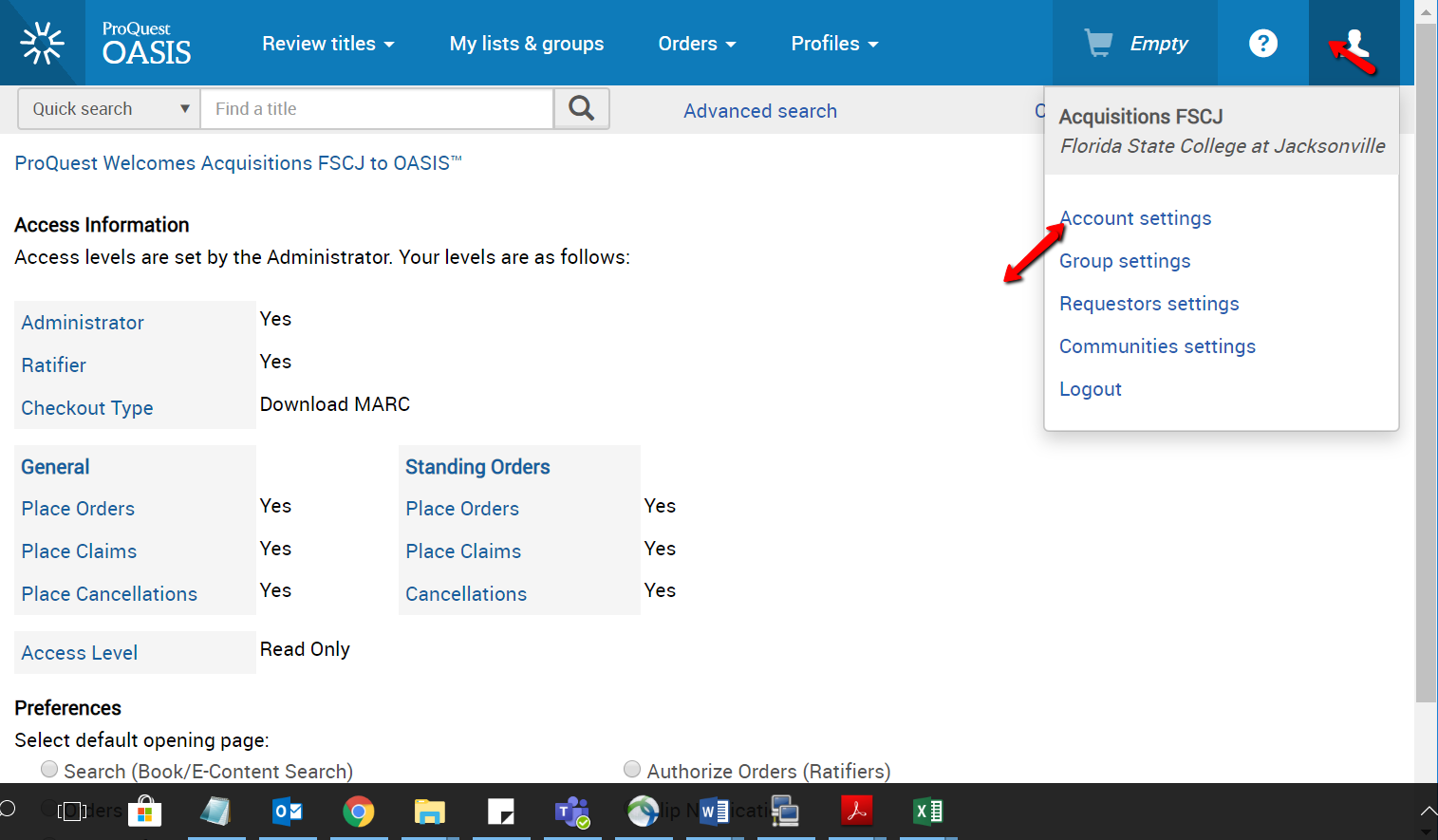 Highlight the desired user to be updated

Click on Eligibility -  A list of available Budget Codes will appear. 

Check or Uncheck any funds that are to be available to the user. 

SAVE when complete.