The Export Results button on the search results page must be enabled by your institution's library. If you do not have this option after performing the following steps, please contact your library to request the feature be enabled.
If your Library has enabled the Export Results functionality then you can export up to 10,000 results of a search in one go.
1. Sign in to your My Research account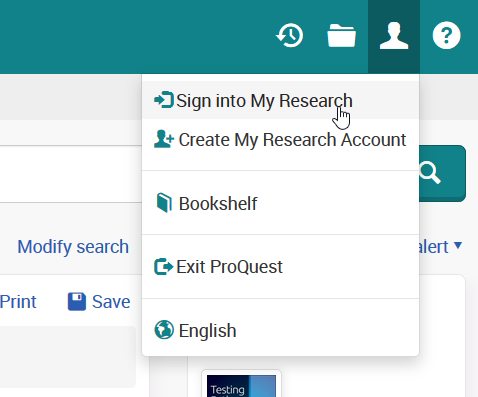 2. Run a search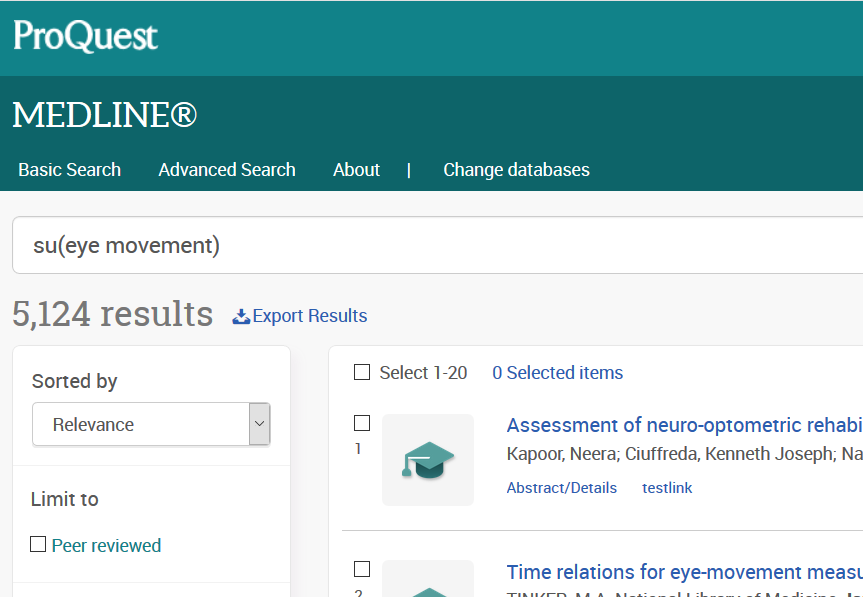 3. Select the format you need and click accept.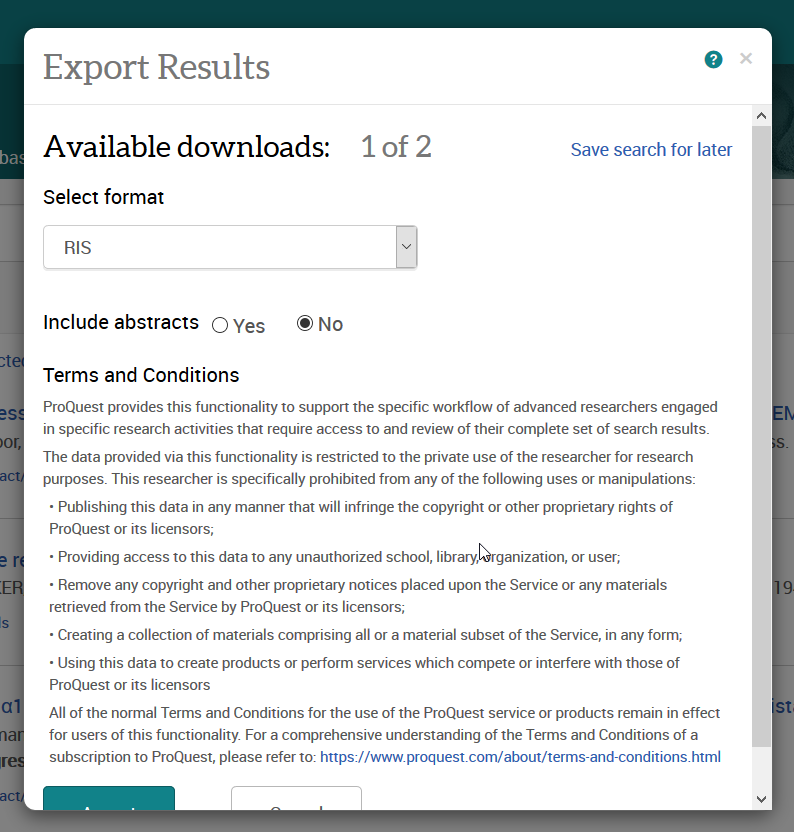 4. Go to the
Searches
tab in your My Research account.

5. Click on 
Export Results
from your saved search in My Research.

Note:
Not all content can be exported, if your search contains these records you will need to re-run your search so that it only includes permitted records. A list of databases that contain barred records can be found
here
.